Traffic Defense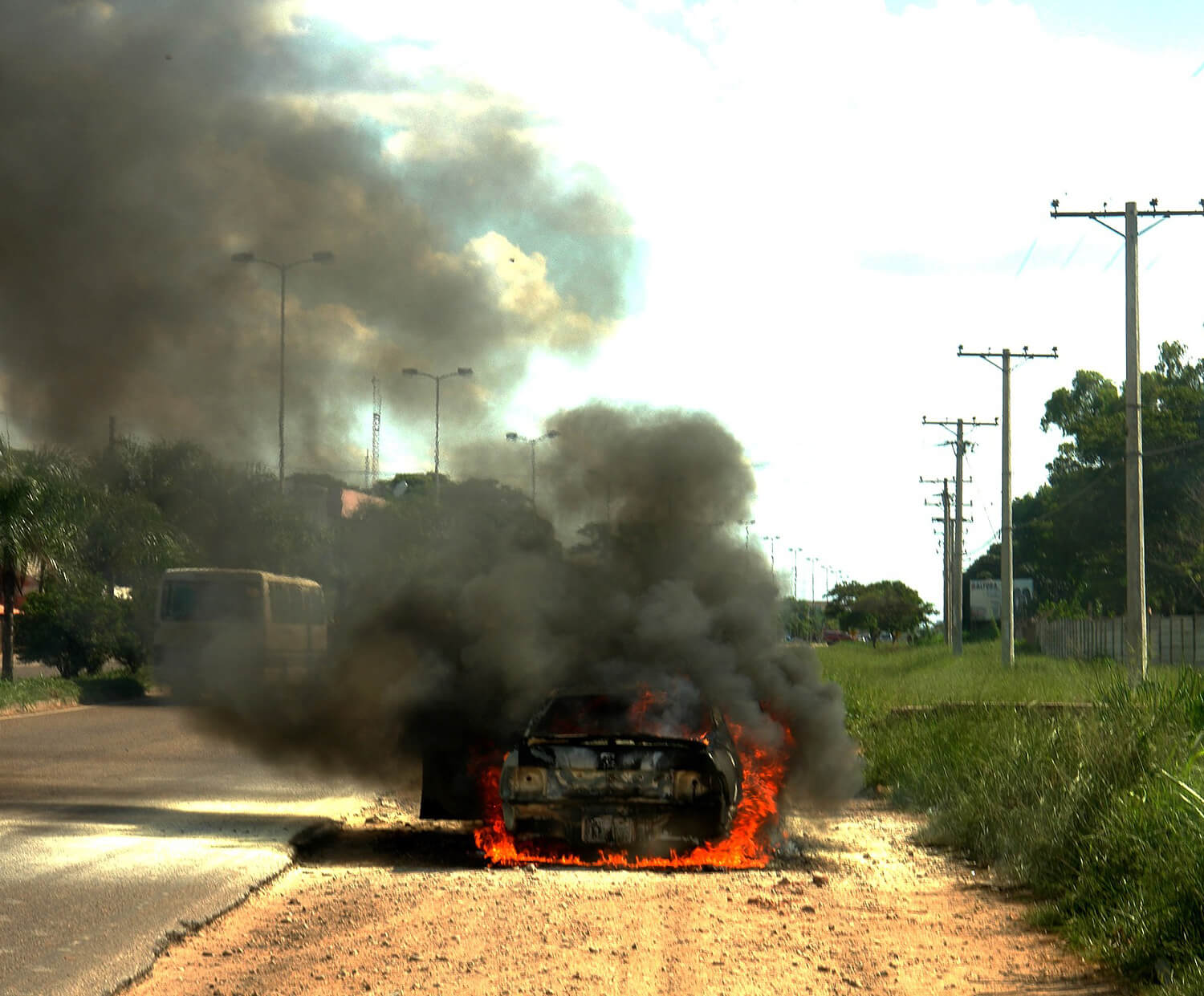 When requiring legal counsel, you need an attorney who will provide you with the personal service you deserve. You'll get just that as well as courteous and knowledgeable counsel at Pagano & Marks, P.C. If you have any questions about our traffic law services, please do not hesitate to contact us.
Matters We Handle, Legal Fees — and Your Next Steps
Reckless Driving
Speeding
Moving Violations
Habitual Offenders
D.U.I.
Overview:
Virginia has some of the most stringent and punitive enforcement of traffic laws than most other states. Some traffic violations have serious penalties, including heavy fines and the possibility of jail time. Also, traffic convictions can affect your employment opportunities and the cost of insurance. You have the right to challenge traffic violations in court, and our firm can represent you. Your case will be in good hands with our firm, where experiences attorneys are available to handle every stage of your proceeding.
Speeding
First violation for 20+ over the speed limit faces civil penalties, fines, and court costs exceeding $1000 and stays on your driving record for 5 years.
Reckless Driving
First violation for reckless driving faces civil penalties, fines, and court costs up to $2500 and stays on your driving record for 11 years. You face up to 1 year in jail and a possible suspension of your license for 6 months.
Eluding Police
First violation for eluding police can be a Class 2 misdemeanor or Class 6 Felony and faces up to 5 years in jail. Your license will be suspended for a minimum of 30 days and stays on your driving record for 11 years.
Driving without Insurance
First violation for driving without insurance faces a suspension of your driver's license, registration, or license plates and at least $500 in fines. You will also be required to have a financial responsibility insurance certificate for 3 years (SR-22 insurance).
Driving on a Suspended License
First violation for driving on a suspended license faces civil penalties, fines, and court costs of $2500 and up to 12 months in jail.
Third offense of driving on a suspended license faces a mandatory sentence of 10 days in jail.
Anyone arrested for DUI while their license is revoked faces a felony offense with a sentence of 1-5 years in prison or 12 months in jail and $2500 fine. Your license will also be suspended for 3 years.
Driving without Registration
First violations for driving without registration faces heavy fines and possible suspension of your license.
License Restoration
DUI
First violation for DUI faces civil penalties, fines, and court costs and stays on your driving record for 11 years. Your license will be suspended for 1 year. If your BAC was above 0.15 you face 5-10 days in jail and requirement of ignition interlock device in the future.
Second offense DUI faces a minimum of 20 days in jail, if your first DUI was within the last 5 years.
Third offense DUI is a Class 6 Felony and has a minimum fine of $1000 and indefinite revocation of your license. Also, you will face 90 days to six months in jail.
Habitual Offender
Drivers classified as habitual offenders face more severe penalties for future traffic violations. It is also difficult to obtain a driver's license in another state. Some habitual classifications remain for up to 15 years.
Aggressive Driving
First offense aggressive driving is a Class 2 misdemeanor and faces up to 6 months in jail and up to $1000 fine. Aggressive Driving with Intent to Injure faces up to 1 year in jail and up to $2500 fine.
Hit and Run/ Leaving the Scene
First felony hit a run violations face civil penalties, fines, and court costs of $3000 and stays on your driving record for 11 years. You also face up to 5 years in prison.
Trucker Violations
Most commercial vehicle violations remain on your driving record permanently.
You can lose your Virginia Commercial Driver's License for 1 year if convicted of any of the following:
DUI
Refusing Sobriety Test
Leaving the Scene of an Accident
Using a Vehicle to Commit a Felony
Driving a Commercial Vehicle with a Suspended, Revoked, or Canceled CDL
Causing a Fatality as a Result of Negligent Driving
Accident Tickets