Richmond's Bankruptcy and Car Accident Injury Attorneys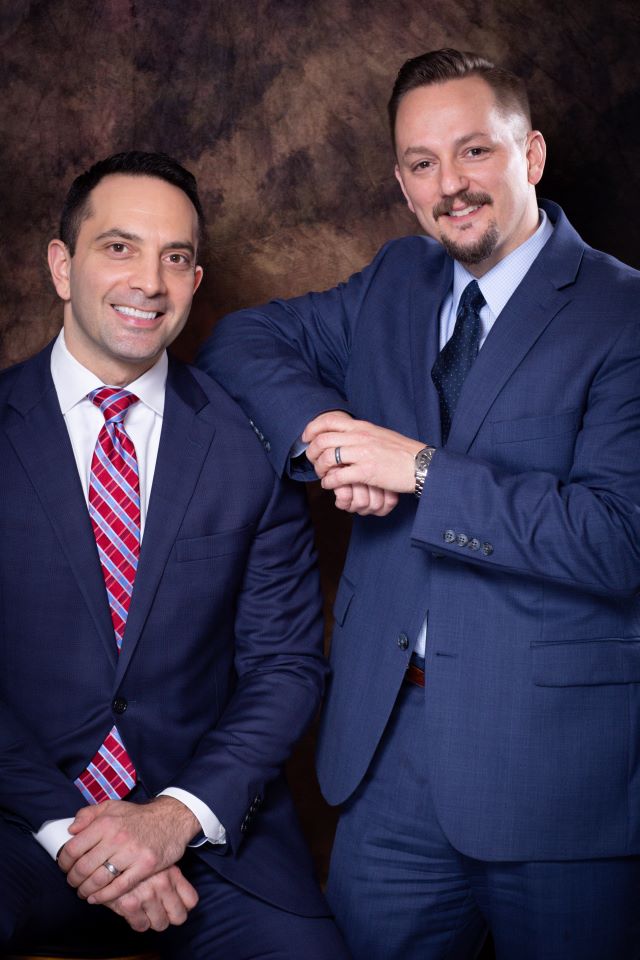 When we created Pagano & Marks we set out to disrupt the legal market by offering something different to the hard-working people of the Richmond, Virginia and the surrounding communities. Our goal was to build a legal practice that focused on providing good quality services without charging the normal, high-priced legal fees. Our mission is to make it affordable for people in need of an attorney to obtain an attorney who cares and help you without charging excess attorney fees.
Our attorneys live in the same communities you live in. Our children go to the same schools. Our families eat at the same restaurants. We know where priorities lie for families, and we know how hard families work to make ends meet. We also know that sometimes things don't always go the way you hoped or planned. When you find yourself in need of a legal solution Pagano & Marks wants to be there for you with the answers.
Call us today or just stop by. Let Pagano & Marks be the neighbors you can count on.
Schedule A Free Consultation