Welcome to Pagano&Marks
Experience .Reliability .Ethics

Our goal is to show you the Pagano & Marks difference.  We know that hiring an attorney is one of the last things that you want to do.  It is a very stressful time in your life when you are considering your legal options, and we want to make that process as easy as possible so that you can get back to doing the things that matter most.  We offer legal services that you can afford and the quality you deserve.
Bankruptcy Questions? Get in Touch with Our Lawyers!
RICHMOND'S QUALIFIED AWARD WINNING DEBT RELIEF ATTORNEYS
We make sure you understand every option, sharing the potential alternatives to bankruptcy or clarify whether Chapter 7 or Chapter 13 would be best for your situation.
Over the years, Pagano & Marks has established a proven track record of assisting individuals seeking to get their lives back in order by alleviating the burdens associated with debt. We have seen the impact of debt on people's everyday lives and understand the difficulties that can result. We will answer all of your questions regarding the complexities of bankruptcy proceedings and, if qualified, how filing for bankruptcy maybe a beneficial option in your specific case.
The question "Is bankruptcy right for me?" is a serious one and the answer is dependent on the variables surrounding your specific case. To that end, we offer a free case evaluation, without financial commitment or obligation, so that you receive some legal guidance about your potential case without risk. In our experience, many myths and tall tales about bankruptcy have caused individuals to struggle along with the burdens of their debt far longer than needed. You don't have to be one of them! Entering into bankruptcy proceedings is a major decision and not one to be taken lightly, but it could be a reasonable option for you and your loved ones. Having proven bankruptcy counsel on your team will ensure that your concerns will be heard and skillfully resolved, your fears understood and respectfully handled. Our first responsibility is to help you and make you aware of your options. We will be there every step of the way, a trusted adviser to navigate the uncertainties of the complex legal process.
Contact us today for a free consultation!
Covid-Related Financial Pressure:
There are financial issues impacting millions of Americans as a result of the Covid Pandemic. We are experienced in providing legal and financial solutions to these problems and we can help keep you in your home, car, stop garnishments and repossessions and stop your creditors from harassing you
FORBEARANCES ON MORTGAGES ENDING? Don't just assume that the mortgage company is putting your missed payments/arrears onto the back end of the loan.  Come talk to us for free about how it actually works and what we can do to protect you from a surprise lump sum payment or a pending foreclosure.
FORECLOSURE MORATORIUM ENDING? During the pandemic most mortgage companies were directed to avoid initiating foreclosure proceedings.  That is ending and if you are behind on your mortgage it is time to speak with us to learn what options we can offer to keep your home out of foreclosure and to bring you current on missed payments.
EVICTION MORATORIUM ENDING? During the pandemic most landlords were directed to avoid initiating eviction proceedings.  That is ending and if you have to leave a residence with money still owed on a lease it is time to speak with us to learn what options we can offer to prevent that debt from coming back on you for a residence that you no longer occupy, and prevent your wages or bank account from being garnished.
UNEMPLOYMENT & STIMULUS MONEY ENDING?  During the pandemic many Americans were forced out of their jobs due to no fault of their own.  While Unemployment assistance helped many people during this difficult time, those benefits are running out.  Come speak with our experienced Attorneys to discuss what options may be available to you when you can no longer pay the creditors, bills and debts that you owe.
Areas of Practice

Contact Us Today To Discuss your Legal Matter
What Our Clients Say About Our Services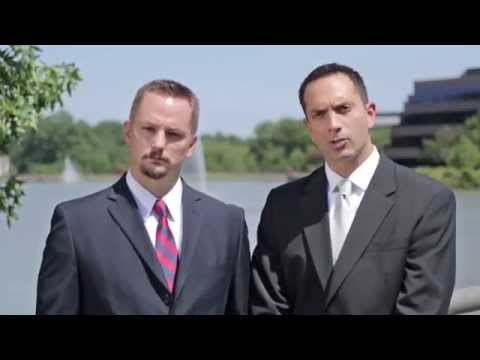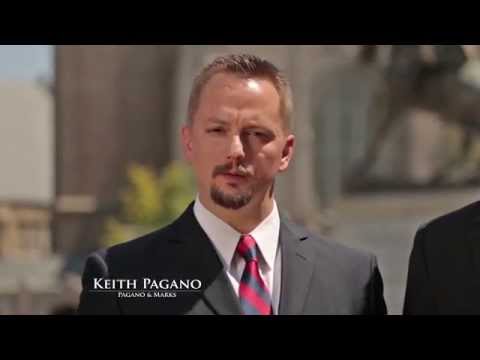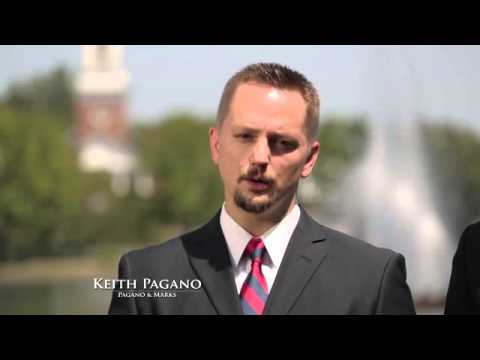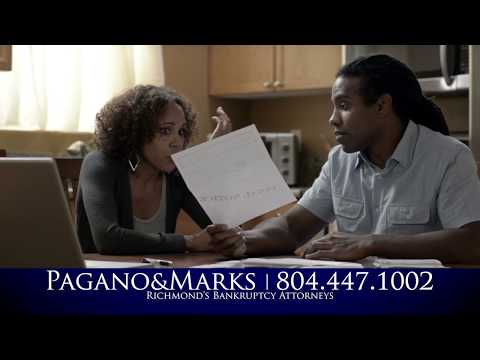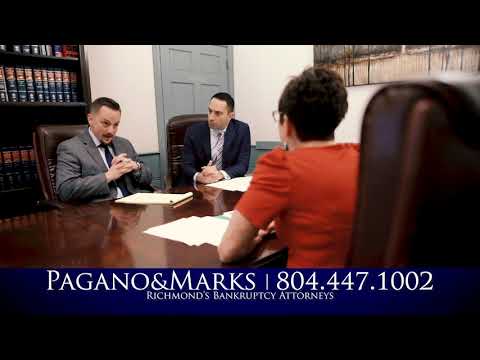 I was totally prepared and prepped for my case. I watched other cases come before mine, and was very glad that I chose a reputable firm that made sure that documentation, preparation, and client prep were thorough. Because of this, I walked out with the expected outcome; however, others represented by less reputable firms came away disappointed and with another court date.P. Viscardi

Bankruptcy Client
Keith was my attorney. I would vouche for him anytime, and recommend him to anybody who wants a compassionate and understanding lawyer. I rarely write reviews, but I feel like this will help someone when deciding an attorney because I often count on the reviews of real customers. Keith never judged me or criticized me, because he understands that sometimes people get into situations where they need financial help. Whenever I emailed him, he would always respond back to me pretty promptly. If I needed to make an appointment he would work me in pretty quickly and address my needs. The paralegals are very nice also. With Mr. Pagano you get far more than you pay for. I can't say enough.J. Mac

Bankruptcy Client
Seth Marks is the "Creme Dela Creme". I found him to be very intelligent, well versed, and professional; as well as a very personable attorney. He was very easy to talk too also. When we went to court he conversed in that arena with confidence and professionalism I had no problem with my case. I truly felt honored to be represented by such an awesome attorney. He is a family man and easy on the eyes too. Seth's staff made me feel very comfortable and stress free too during my case. I will miss coming to the office. Karen, Brittany, and Melissa get two thumbs up from me too. Awesome professionalism, kindness, and style. Great Team !!!!N. Jackson

General Client
Meet Our Attorneys
Click on the Attorney names below to learn more about your experienced team.
Free Consultation
Ease your mind! Fill out the form below to make an appointment and let us show you the Pagano & Marks difference.