Welcome to Pagano&Marks
Experience .Reliability .Ethics

Our goal is to show you the Pagano & Marks difference.  We know that hiring an attorney is one of the last things that you want to do.  It is a very stressful time in your life when you are considering your legal options, and we want to make that process as easy as possible so that you can get back to doing the things that matter most.  We offer legal services that you can afford and the quality you deserve.
Bankruptcy Questions? Get in Touch with Our Lawyers!
RICHMOND'S QUALIFIED AWARD WINNING DEBT RELIEF ATTORNEYS
We make sure you understand every option, sharing the potential alternatives to bankruptcy or clarify whether Chapter 7 or Chapter 13 would be best for your situation.
Over the years, Pagano & Marks has established a proven track record of assisting individuals seeking to get their lives back in order by alleviating the burdens associated with debt. We have seen the impact of debt on people's everyday lives and understand the difficulties that can result. We will answer all of your questions regarding the complexities of bankruptcy proceedings and, if qualified, how filing for bankruptcy maybe a beneficial option in your specific case.
Contact us today for a free consultation!
Looking for a Personal Injury Attorney? Let us help you today!
RICHMOND VIRGINIA'S PERSONAL INJURY ATTORNEYS

Injuries caused by the fault of another can be extremely difficult to handle on your own. Our firm will help you if you have been injured by the negligence of another and help maximize your recovery.

The sooner you obtain representation following your injury, the more effective our efforts will be to get you the compensation you deserve. We can help you get compensation for medical bills, future medical treatment, past and future lost wages, loss of employment, loss of earning capacity, property damage, emotional distress – including pain, suffering, inconvenience, and humiliation, and permanent scarring.
Contact us today for a free consultation!
Areas of Practice

Contact Us Today To Discuss your Legal Matter
What Our Clients Say About Our Services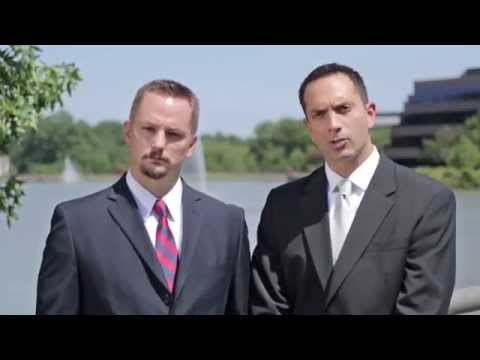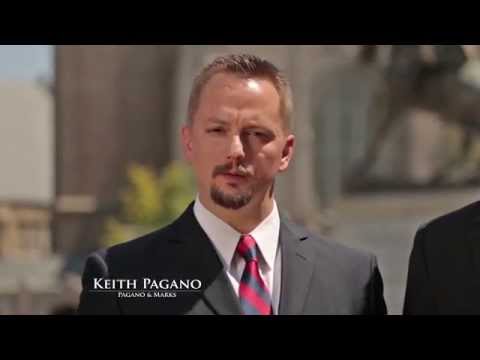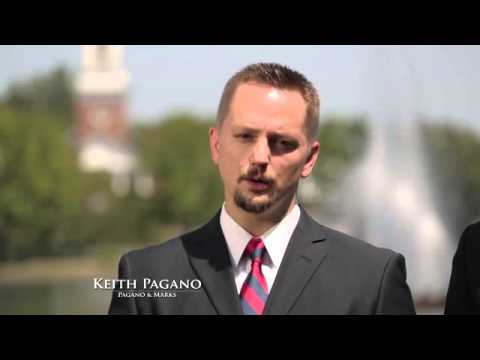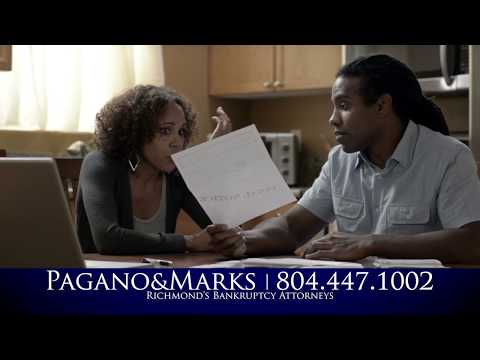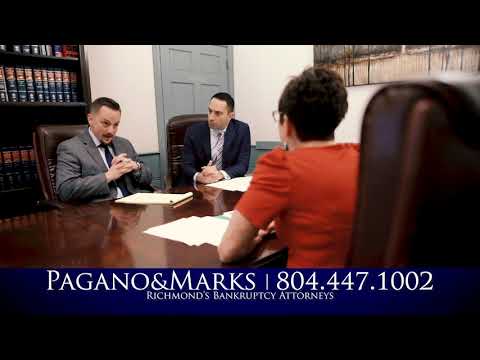 I love this firm! I've used Pagano and Marks twice and both times they provided a phenomenal experience. Each attorney explained the process thoroughly and were specific in what th...- A. Craddock
I recommend Pagano & Marks HIGHLY! I received wonderful service and everyone was so helpful and polite. I will definitely put the word out to all I know that this is the place ...- S. Bragg
Excellent service. Seth Marks is very patient and knowledgeable. The entire experience was pleasant and easy. Receptionist is wonderful as well. She is a very pleasant person! Woul...- M. Ross
Meet Our Attorneys
Click on the Attorney names below to learn more about your experienced team.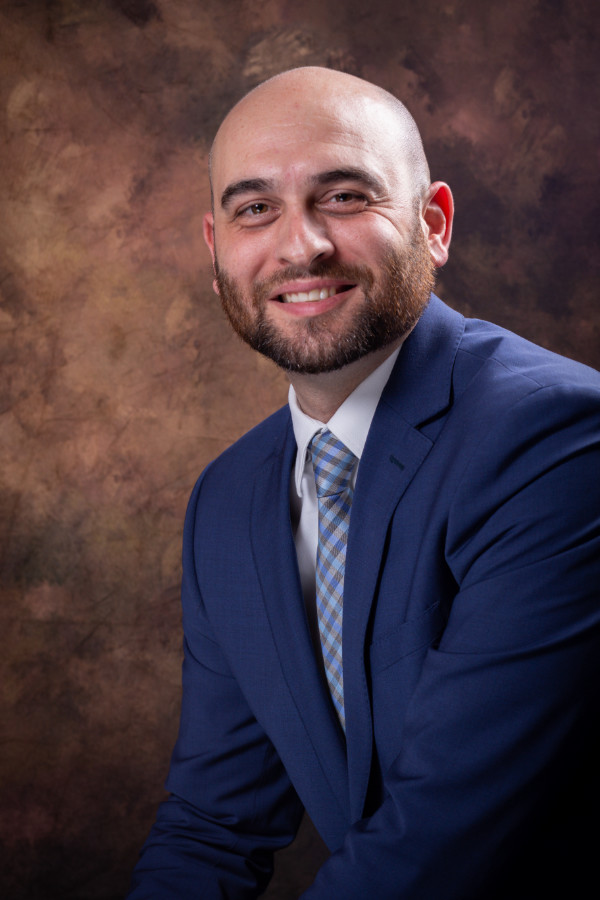 Bankruptcy Lawyer
Family Lawyer
Personal Injury Lawyer
Real Estate Lawyer
Wills & Estates
Free Consultation
Ease your mind! Fill out the form below to make an appointment and let us show you the Pagano & Marks difference.