Personal Injury Law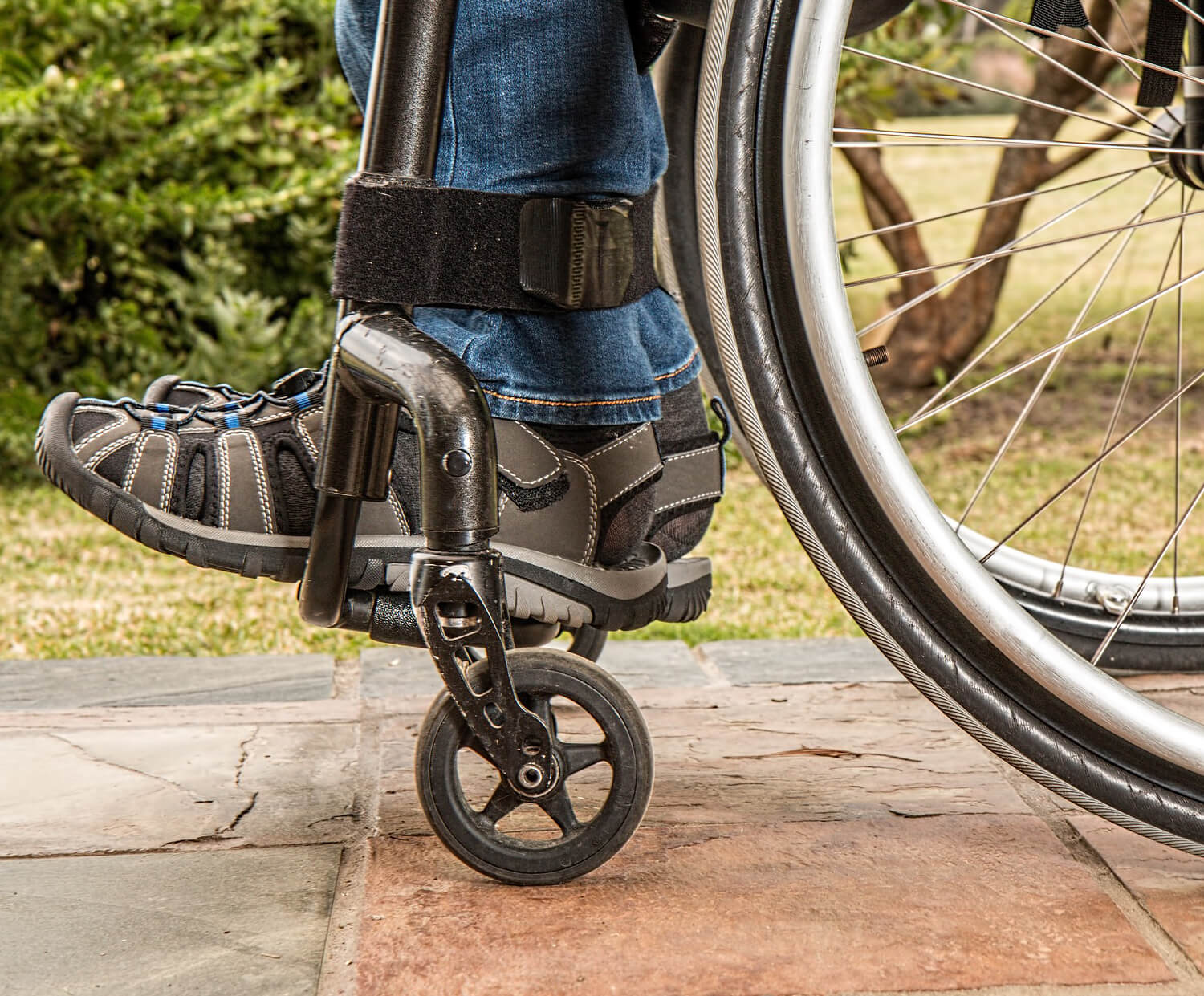 Pagano & Marks, P.C. provides legal counsel for the injured. Serving residents of Richmond, VA and the surrounding communities, we provide the legal solutions you desire with the personal service you deserve. If you have any questions about our personal injury services, please do not hesitate to contact us.
Our Personal Injury Services
Injuries caused by the fault of another can be extremely difficult to handle on your own. Our firm will help you if you have been injured by the negligence of another and help maximize your recovery. The sooner you obtain representation following your injury, the more effective our efforts will be to get you the compensation you deserve. We can help you get compensation for medical bills, future medical treatment, past and future lost wages, loss of employment, loss of earning capacity, property damage, emotional distress – including pain, suffering, inconvenience, and humiliation, and permanent scarring.
We represent the following types personal injury cases:
Car Accidents
Truck/Tractor Trailer Accidents
Traumatic Brain Injuries
Wrongful Death Cases
Burn Injuries
Premises Liability/Slip and Fall
Dog Bites
Medical Malpractice
Nursing Home Negligence
One of the benefits of hiring an attorney to represent you in any of these cases is that you typically do not have to pay attorney's fees in order for them to represent you. In most cases these matters are handled by contingent-based retainer agreements where your attorney agrees to be compensated a percentage of any settlement or verdict you may be entitled to receive. Your attorney only gets compensated if you are compensated.