Wills & Estates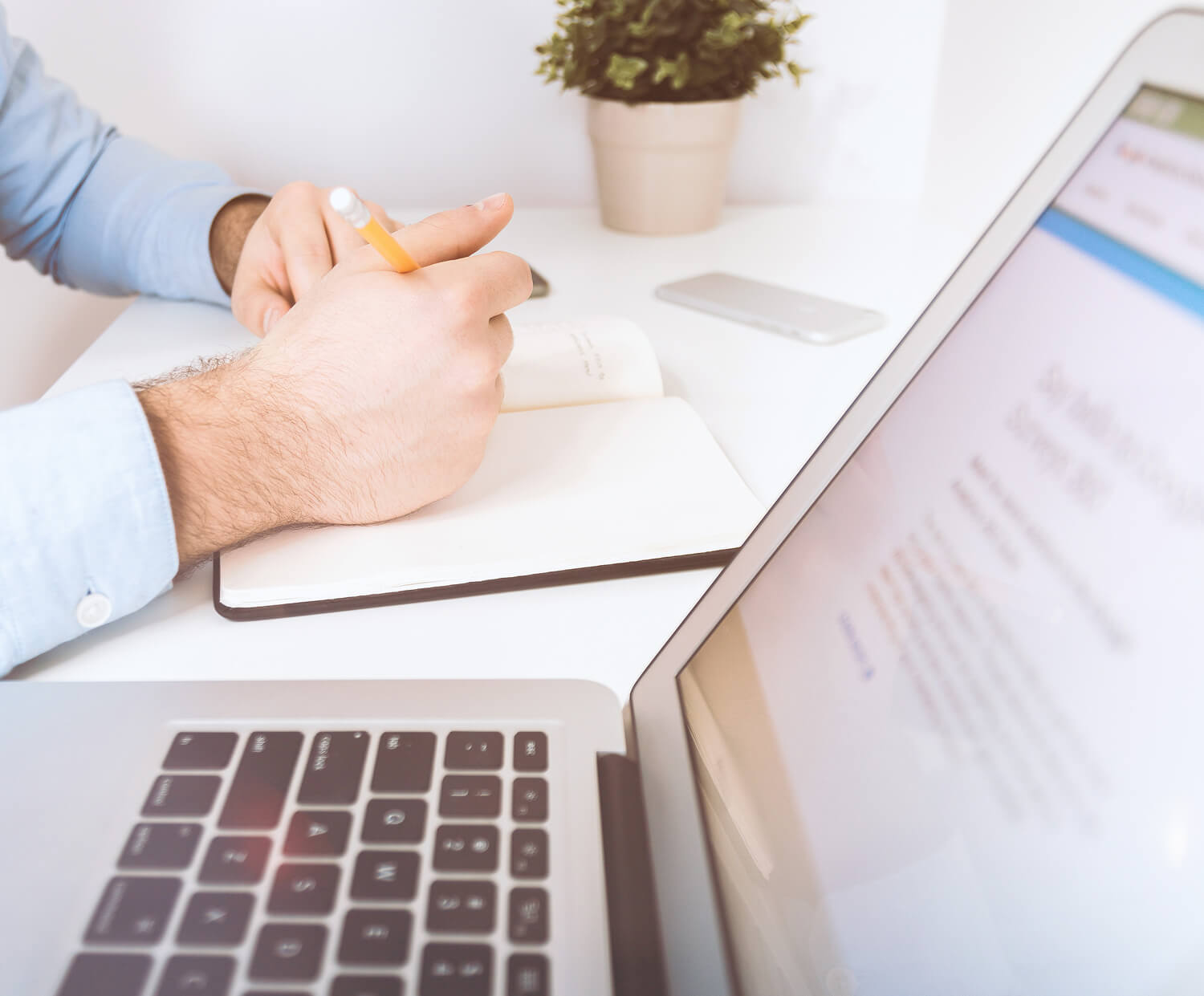 When the unexpected happens, having your estate properly planned can give your loved ones piece of mind. Our firm can help you prepare the necessary documents to plan for the future.
Wills
A Will and Last Testament will address the issues surrounding the administration of one's estate. It can instruct for the distribution of personal property and other assets. Additionally, the guardianship of minor children can also be specifically stated.
Our Will Services Include:
Wills
Powers of attorneys
Advanced medical directives
Advance Medical Directives
An Advanced Medical Directive gives instructions to loved ones and medical professionals on your treatment preferences. Should you become incapacitated and unable to speak for yourself, an advanced medical directive will preserve your voice and insure that your wishes are followed by someone you trust and whom you have confided in.
Powers of Attorney
A Power of Attorney is a document that allows a third-party to act on one's behalf. Powers of Attorney can be general or limited to specific transactions. A general Power of Attorney can allow a spouse, child or other third-party to execute documents and make decisions, including managing financial affairs, on behalf of the grantor. Without a Power of Attorney to rely on, often families must initiate guardianship proceedings in court, which can be timely and costly.
Trusts
A Trust is created in order to direct the management of an individual's property following their death. Trusts are usually not necessary for adults who have executed a Will and Last Testament, but may be helpful for those with more complicated estates.