Business Law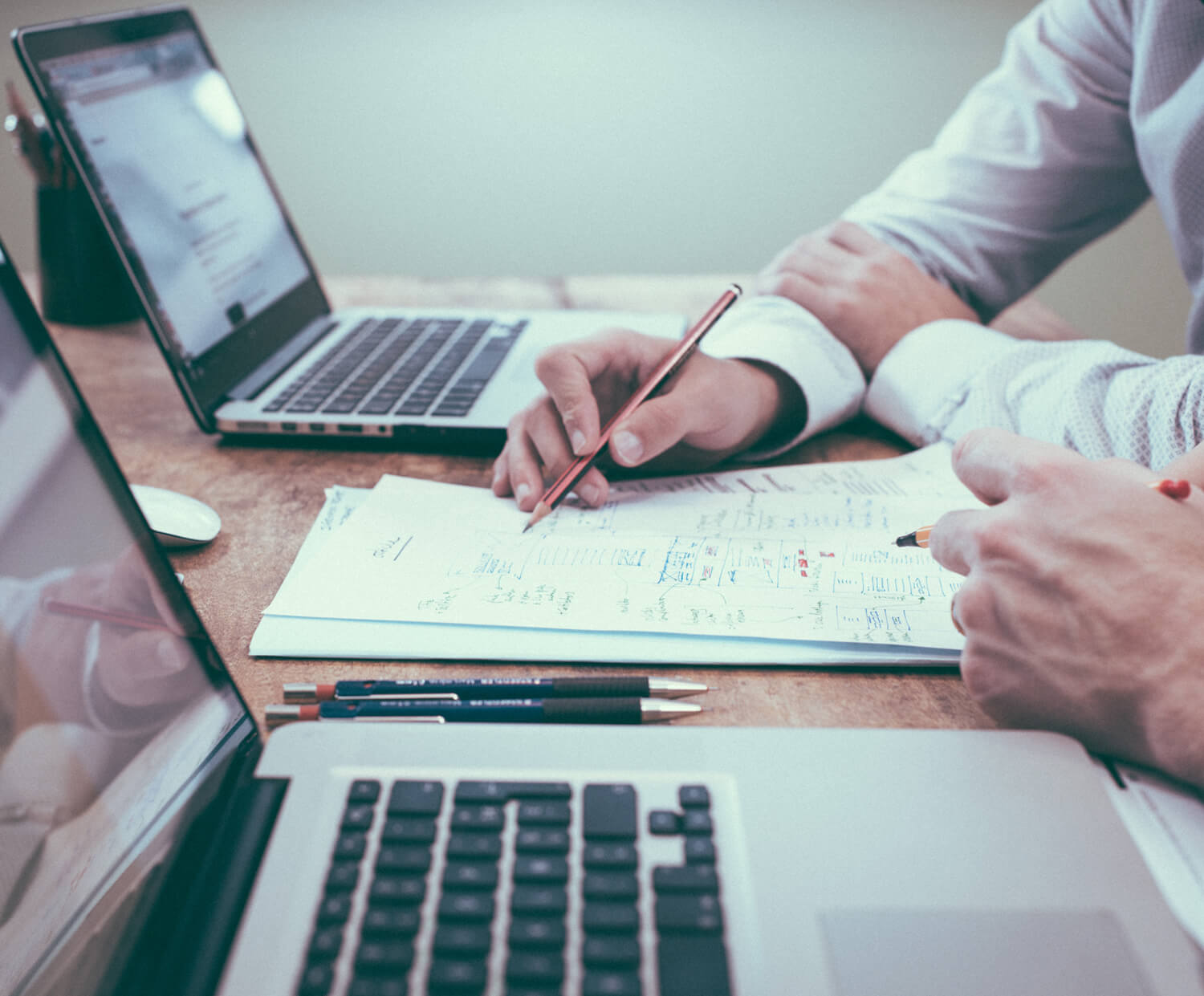 Our firm will assist you in starting your new business. We will help you draft Articles of Incorporation, Liability Waivers and Releases, Standard Contracts, and Commercial Real Estate Matters. We can help you through the process of establishing your new business and filing the proper documents with the State Corporation Commissioner. In establishing a new business, it is important to consider the various formations of businesses and the laws that govern them. We can help you select the right business form for you.
SOLE PROPRIETORSHIP
Created by simply beginning business and is usually chosen by one-person businesses. The sole proprietor owns all of the business assets, but also has unlimited personal responsibility for business liabilities. The sole proprietor is taxed on business proceeds as individual income.
GENERAL PARTNERSHIP
Created by two or more people carrying on as co-owners of a business. Each general partner typically participates in management, co-owns assets and shares in profits and losses. Each general partner can be personally liable for the business obligations of the partnership. General partners are taxed on proceeds from the business as individual income.
LIMITED PARTNERSHIP
Created by having at least one general partner and at least on limited partner. The general partner is responsible for the operations of the business. The limited partner contributes capital but remains uninvolved in the business operations. The limited partner is protected from personal liability and is liable in the business only to the extent of their capital contribution.
LIMITED LIABILITY COMPANY (LLC)
An LLC is a hybrid of partnerships and corporations. Owners, called members, only risk losing money that they have invested into the LLC. Only assets of the LLC can be used to satisfy the debts of the LLC – never any personal liability for the members.
CORPORATION
A Corporation is a separate legal and taxable entity and owners must comply with statutory formalities in establishing a corporation. The owners of a corporation are protected from the liabilities of the corporation.