Bankruptcy Law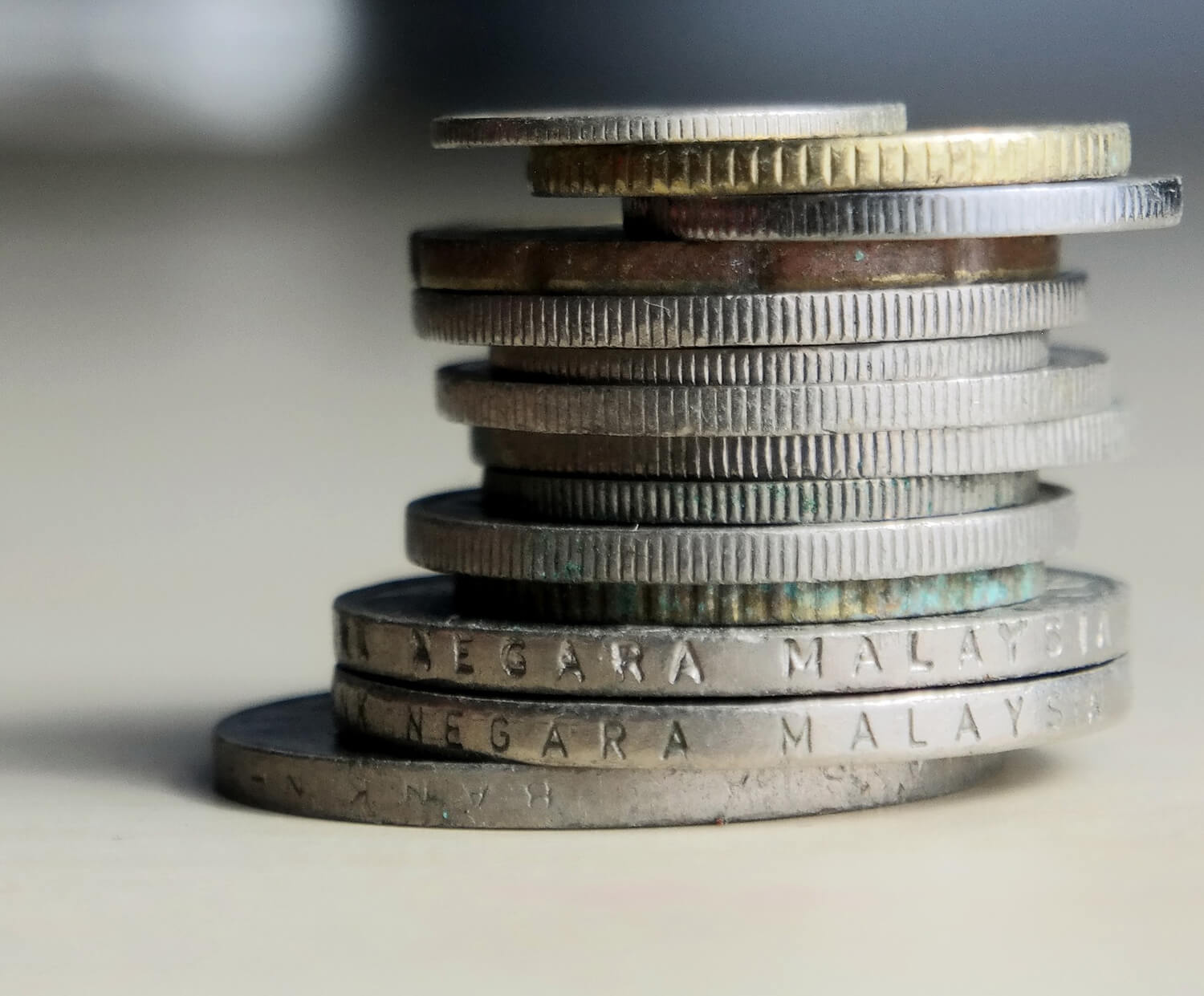 Richmond's Bankruptcy Lawyers
RICHMOND'S QUALIFIED AWARD WINNING DEBT RELIEF ATTORNEYS
Over the years, Pagano & Marks has established a proven track record of assisting individuals seeking to get their lives back in order by alleviating the burdens associated with debt. We have seen the impact of debt on people's everyday lives and understand the difficulties that can result. We will answer all of your questions regarding the complexities of bankruptcy proceedings and, if qualified, how filing for bankruptcy maybe a beneficial option in your specific case.
The question "Is bankruptcy right for me?" is a serious one and the answer is dependent on the variables surrounding your specific case. To that end, we offer a free case evaluation, without financial commitment or obligation, so that you receive some legal guidance about your potential case without risk. In our experience, many myths and tall tales about bankruptcy have caused individuals to struggle along with the burdens of their debt far longer than needed. You don't have to be one of them! Entering into bankruptcy proceedings is a major decision and not one to be taken lightly, but it could be a reasonable option for you and your loved ones. Having proven bankruptcy counsel on your team will ensure that your concerns will be heard and skillfully resolved, your fears understood and respectfully handled. Our first responsibility is to help you and make you aware of your options. We will be there every step of the way, a trusted adviser to navigate the uncertainties of the complex legal process.
ARE YOU FACING THESE ISSUES AND DESIRE DEBT RELIEF IN RICHMOND?
Do you have crushing mortgage debt, either pre- or post-foreclosure? You may have other options, including a mortgage modification or short sale, which would allow you to move on from your property alleviating a portion of your debt as an alternative to entering bankruptcy proceedings.
Does your phone ring every day from creditors looking to collect on overdue bills and unpaid credit card balances? We will explain exactly why you need counsel, whether you are considering bankruptcy or just have a strong desire to stop the phone calls. A wide-range of complications exist along this path, many of which will leave you vulnerable to those who would take advantage of your situation. To make the best decisions possible, it is imperative to secure the representation of a skilled bankruptcy lawyer!
Maybe you have heard that you will never have good credit again after bankruptcy and that life with no credit is just one hardship after another. Myths like these are commonly associated with bankruptcy and they are simply not true! You would be surprised how many people start receiving credit offers almost immediately following their bankruptcy filing.