Family Law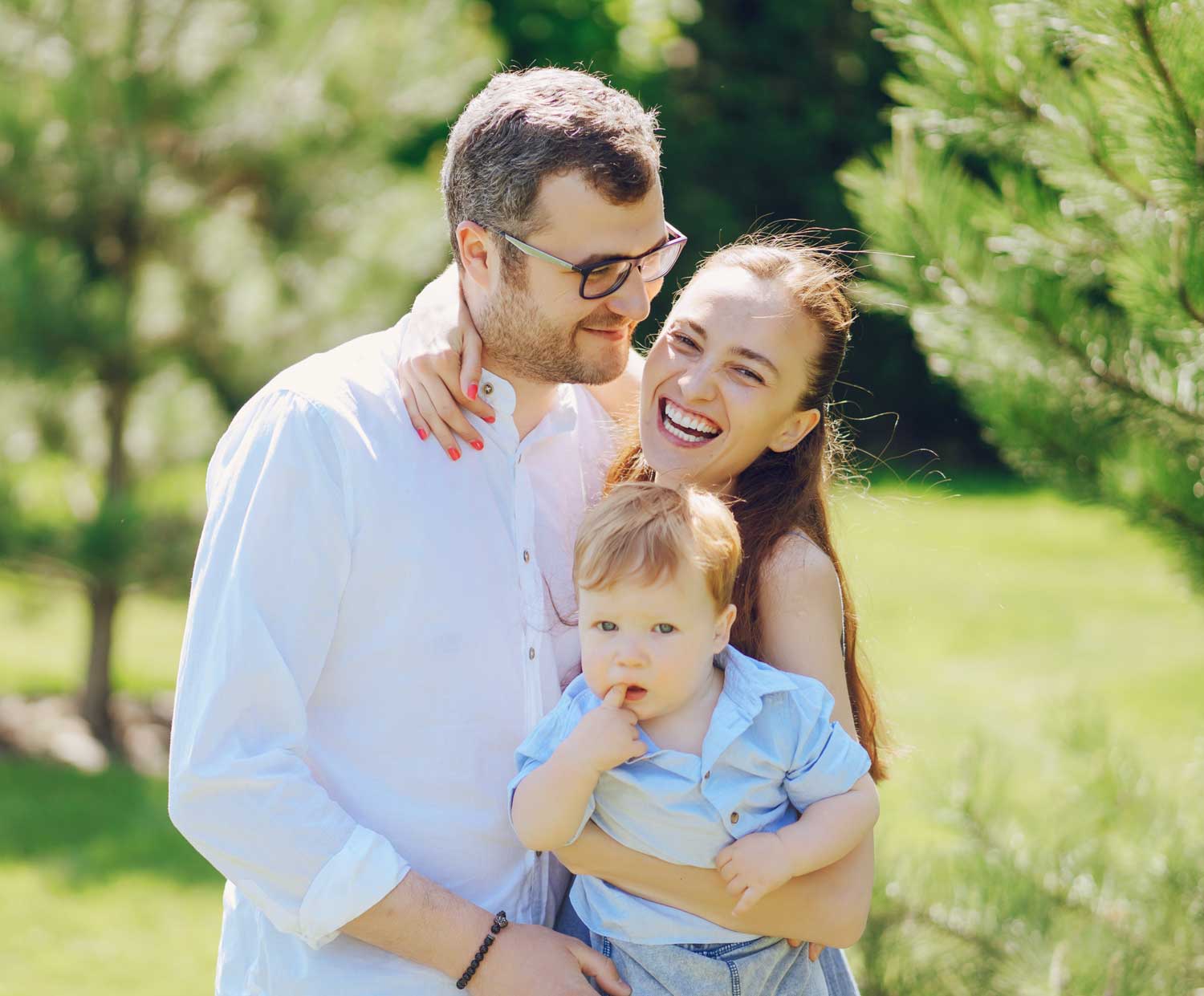 Your family is your most prized possession and your most important responsibility. From a legal standpoint, divorce resolves three issues – it divides properties and responsibilities for debts, it gives each person the legal right to marry someone else, and it settles custody matters of children involved. With so much at stake, don't take these matters into your own hands. Let us assist you during this difficult time. Our firm can make sure your rights are protected.
Overview:
At Pagano & Marks, P.C. we understand how stressful it is to deal with a legal situation regarding your family. We help families of Richmond, VA and the surrounding areas, by providing both friendly and courteous legal services. If you have any questions about our family law services, please do not hesitate to contact us.
Our Family Law Services Include:
Uncontested & Contested Divorce
Separation
Visitation
Custody
Child Support
Adoption
ANNULMENTS
When a marriage is annulled, it is treated as if the marriage never existed. Typically it is difficult to have a marriage annulled, but under the three following circumstances, an annulment should be granted.
Defect in Marriage: lack of legal capacity
Important Fact Unknown – undisclosed impotence, felony conviction, pregnancy by another, fathering a child by another when the child is born within ten months of marriage, prior career in prostitution.
Fraud
GROUNDS FOR DIVORCE
If you and your spouse have lived separate and apart with no cohabitation and without interruption for at least one year.
If spouses have entered into a separation agreement and have no minor children and have lived separate and apart without cohabitation without interruption for at least six months.
If one spouse has committed adultery, or sodomy or buggery outside of marriage.
If one spouse has been convicted of a felony and is sentenced to more than a year in prison and spouses have had no cohabitation after learning of the conviction.
If either spouse has been found guilty of cruelty, caused the other spouse to have reasonable fear of bodily harm, or deserted the other spouse, the innocent party may divorce after one year.
CONTESTED DIVORCES
Uncontested divorces are usually very simple. If both spouses are able to come to an agreement on property distribution, child, and support issues, courts generally will approve fair and equitable agreements and issue a declaration of divorce for the parties.
Statutory requirements for an uncontested divorce:
If minor children exist, couple must be separated for at least a year.
If no minor children exist and couple has a signed Property Separation Agreement, couple only needs to be separated for six months.